Turning Surpluses into surprises
At Park Avenue Thrift, we turn your donations and bargain-hunting into funding for organizations that improve Enid's quality of life!
LOCATION
Park Avenue Thrift
507 S. Grand Street
Enid, OK 73701
(580) 233-7275
STORE HOURS
Monday – Friday
9:00 am – 7:00 pm
Saturday
10:00 am – 7:00 pm
*Closed Sundays and some holidays.
Given back to our community!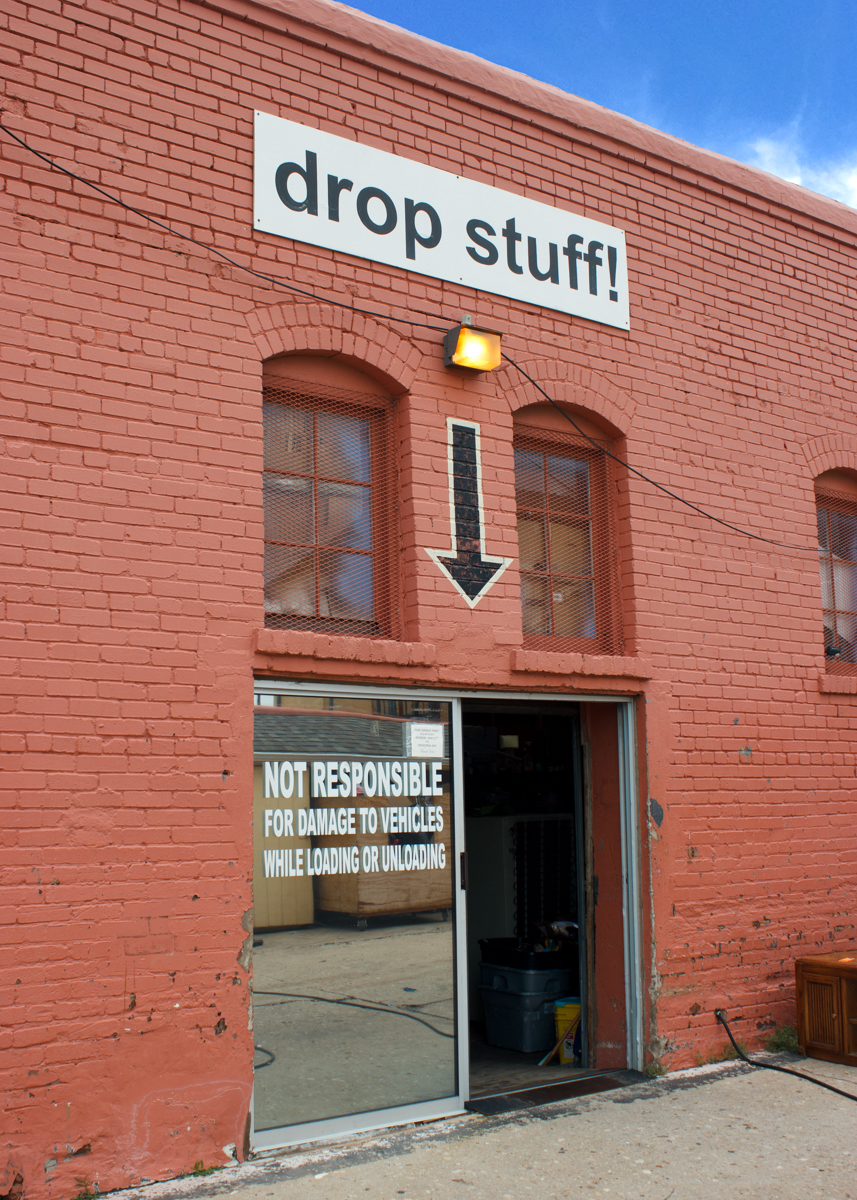 We Can turn your clutter into amazing things!
Donate your good stuff now to help your Enid community! Strut your stuff to Park Avenue Thrift! All contributions are tax deductible.
If it's too much for your trunk, call us to pick it up from an Enid location. 233-PARK (7275)
Drop Off Hours
Monday – Friday
8:00 am – 7:00 pm
Saturday
10:00 am – 7:00 pm
Just A few of the great organizations we contribute to