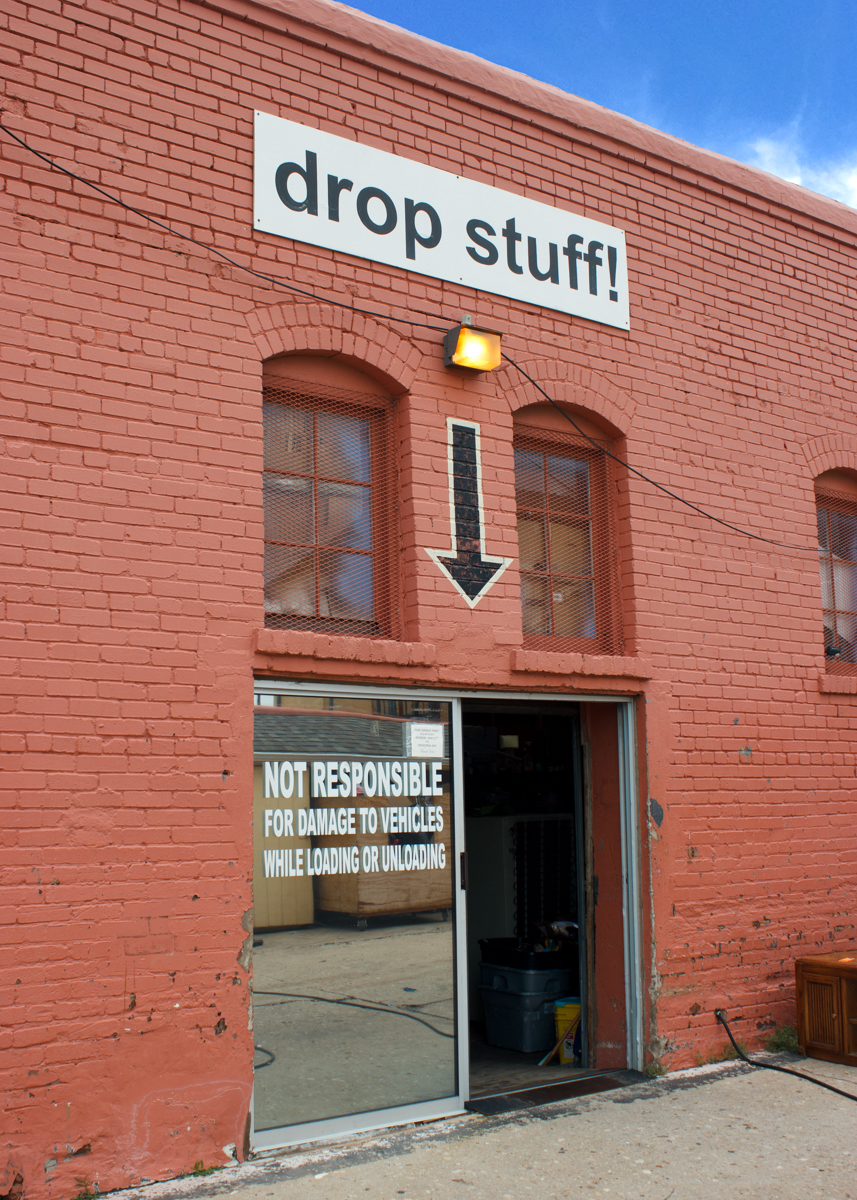 Why give your stuff to


Park Avenue Thrift?
Your donations turn into community gifts in the form of money to local non-profit organizations that make Enid grand! We will provide a tax receipt for every donation.
Drop Off Hours
Monday – Friday
8:00 am – 7:00 pm
Saturday
10:00 am – 7:00 pm
If it's too much for your trunk
Call us to pick it up from an Enid location.
233-PARK (7275)
We also accept cars, boats, and motor homes.
Having a Garage Sale?
We can help!  We have clothing racks that can be reserved for your sale.  Call ahead to schedule your sale, pick-up the racks.  The only stipulation is we pick up the racks and the leftovers at the same time at the end of your sale.
Enid Merchants
Help your community by donating fixtures you aren't using (we'll pick them up) and non-resaleables (stuff you can't sell). We'll give you a tax receipt if you want it or just a great big hug!
Items we do not accept:
Items beyond resealable condition
Pianos
Organs
TVs (unless it's a functional flat screen)